Salvation
August 21, 2011
My comprehension of him struggles
Every time we talk, my confusion doubles
His personality is a tough book to read
To figure him out, i was determined to succeed
And his originality is meant to be embraced, not hidden
He's strong in his beliefs yet he Chases someone so uncertain
I'm uncertain, I'm reckless, I'm searching hopelessly
Searching for who emily maki is meant to be.
And his sincerity was improbable but my heart was proved wrong
He was self-conscious and shy but i led him along
His sense of humour draws me like a magnet
What happened to my sense of control, it makes me upset
That my heart shatters like glass when i knock him down
Am i the only thing that makes his world go 'round?
Sometimes i feel I'm telling myself lies
Am i really over him? or am i a fool in disguise...
And in my misery i beg of my intellect
That it stays put; that it gets rid of this threat
That my heart can't get in the way of my sanity
My mind grasps at that wall of stability
But he slowly chisels away at whats giving protection...
From that monstrous cloud of an unworthy emotion
It's called love; that feeling of strong affection
The one thing that can ruin your hearts perfect complexion
An ungodly attachment laced with vile admiration
A passionate desire led with plead for duration
This is doing nothing but destroying my salvation...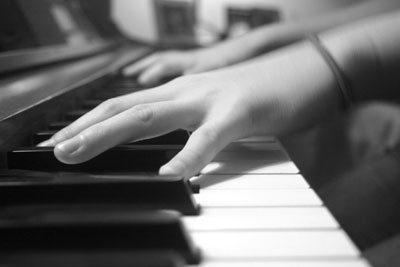 © Elizabeth S., Newton, MA