Who Decides?
August 19, 2011
Who decides what is beautiful?
Everywhere, I see their conception of beauty:
Flat stomachs,
Skinny thighs,
Perfect hair,
Long legs.
And everywhere, I see the outcasts:
The girls with beauty,
But not the "right" look.

Who decides what is stylish? And what isn't?
In the magazines, I see stylish outfits.
But nothing I could ever wear.
Does this make me unstylish?
Does not being the "ideal" girl make me ugly?

Who decides we all have to agree?
Why don't we see true beauty?
Beauty of character,
Of personality.
Why only physical perfection?

Who decides what we think?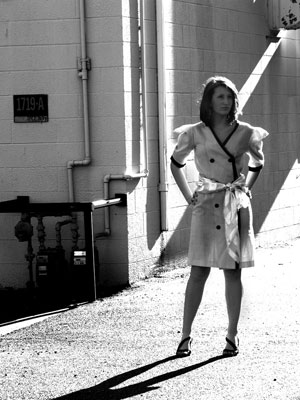 © Kaya B., Charlottesville, VA