The Other Side of the Mirror
August 19, 2011
The night holds her breath,
Tensely aware of me there.
Her wintry silence is
A cold shoulder,
A death blow to my ears.
Yet I follow forwards,
beckoned by a pool
Of heaven's tears
Whose glassy stare
reflects life like a mirror
Of the past few years.
Watery arms take me
Without a fight,
The looking glass shatters,
And the moon kisses me goodnight.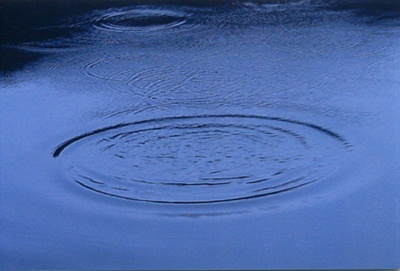 © Alyssa J., Gibsonia, PA