My Brother
August 12, 2011
He's been around forever and ever
Always mocking me.
With his banter, oh so clever
He loves me.

He helped me take my first few steps,
Always there for me.
And yet he never let me win a bet.
He loves me.

He protects me when I'm lost,
Always showing me.
Gives me advice, free of cost.
He loves me.

He says we look just like twins,
Always sticking up for me.
As they say, he is my closest kin,
He loves me.

We sing and laugh together,
Above the loudest din.
Brother and sister forever,
I love him.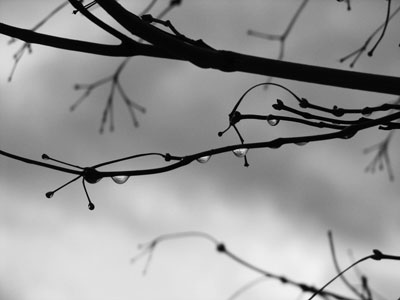 © Carly M., Hopedale, MA