Some Hidden Faith
August 12, 2011
All the things I shouldn't say or do
Are the things that slip out when I'm with you.
All the things I swore I was too smart to feel
Are what run through my head with every moment you steal.
Tell me what you've done to me.
Have you made me like this intentionally?
Or is it something about you I never knew was mine?
Some hidden faith I was challenged to find.
I never knew a real person could be like you are.
You belong in the sky to outshine all the stars.
I don't believe in luck, fate, or anything like it,
But being here in your arms makes it so hard to fight it.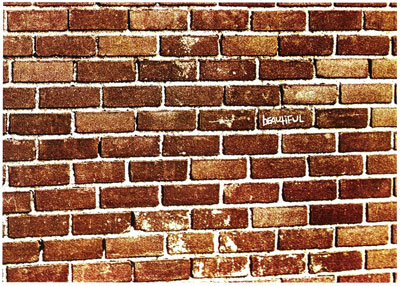 © Michelle M., Plainview, NY