Burn.
August 11, 2011
Tears fall,
Names called,
Eyes burn,
Stomachs churn.
Lashes drenched,
Fists clenched.
Words fly,
Souls die,
Secrets told,
Uncontrolled
Confessions made,
Depression's shade,
Tear splatters,
Hearts shatter,
Promises broken,
Hate unspoken.
Shallow breath,
Wish for death.

Arms crossed,
Friends lost,
Not budging,
Feet trudging,
Rain and thunder,
Watch in wonder,
Don't quit,
Load of s***.
I've got the right,
And I'll fight.
Hearts pound,
Hold your ground.

Eyes blaze,
Voices raise,
Hearts pound,
Hold your ground
Hearts pound
Hold your ground
Hold your ground
Harsh voice,
I have no choice.
Can't change
Out of range.
Can't hear?
Disappear.
Listen, you!
Think it through.
Unwise.
Through her eyes.
Swap sides.
Love misguides.

Mind reels,
How she feels?
Take a glance,
Even chance.

Face burns,
Heart yearns.
Mind speaks.
Soul seeks.
I'm at war.
Blood and gore.
Mind and heart
Tear apart.
Eyes tear,
It's all so clear.

Hide shame,
Speak her name.
I was wrong
all along.
I never knew.
You love him too.
I never thought...
I'm so distraught.
Hands sting.
Here's the thing.
I love him too.
But so do you.
I've got no right
to hold him tight.
It'll never be.
But try to see.
The pain I feel.
It's just too real.
I'll change my ways.
But let's rephrase.
I need your aid.
'Cause I'm afraid.
If I'm alone,
Towards him I'm blown.

I need a friend.
Right to the end.
I'm coming clean.
I've acted mean.
I know you're sore.
My behavior was poor.

To make amends,
Can we stay friends?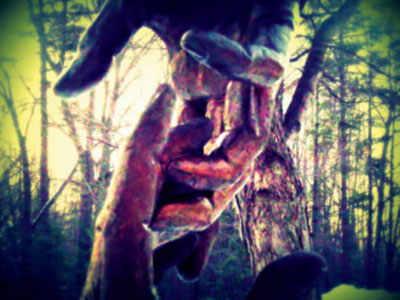 © Ashley S., Brownsburg, IN