Lost?
August 11, 2011
Ahh, look at all the lonely people.
All the faces,
Stained with tears.
Blank and expressionless
Worn and crumbling
From years of sorrow.
Where do they all come from?
You reach out,
they disintegrate.
Resisting guidance.
No help.
No hope.
How do you help the helpless?
Wearing faces
kept in jars by the door.
A masquerade
of false hope
of lost dreams
of empty lives.
All the lonely people...
Where do they all belong?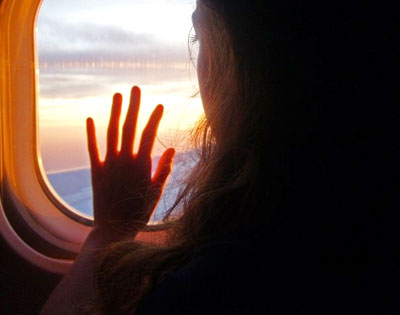 © Megan C., Nashville, TN