Action
August 11, 2011
Dark.
The lights turn on,
The curtains roll back.
I watch the scenes play out in front of me.
Everyone memorized they're lines.
No one stutters.
Unless that's they're role.
My turn.
I spit out the words they want to hear.
None of this can be real.
It's to rehearses.
We are all acting.
Showing off.
We are all fake.
Covered in makeup.
We are all unreal.
Nothing about us is alive.
We are all zombies following the directors rules.
The stage is set.
Action.
What should this be called?
Oh wait,
This movie has a name already.
High school.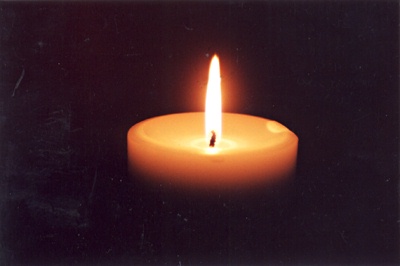 © Ashley D., Philadelphia, PA