Without Bidding Bye
August 19, 2011
We gazed into each other's eye
As we walked the miles of life.
You were always by my side
Strength in the sigh

When night dawned on the day
You knew I was scared
When I stumbled and fell
I reached out for your arm.

My fingers touched the empty ether
I thought you were by my side
But I was all alone
For someone who left me without bidding bye.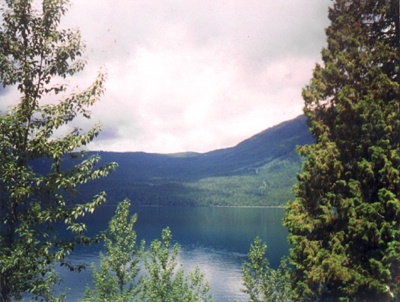 © Chelsie T., Phoenix, AZ