You Don't Know
August 19, 2011
We don't fight much

But there's so many things we've hidden from one another

Our time together is limited

I try to ignore the realness and enjoy the happiness

But we gotta put it out on the plate,

before there's nothing left to feast on

Whats the point of fighting

if you don't know whats behind the Warrior?

And you only know so much about me..

Do you know a thing of my past?

If so tell me.

Do you know of the struggles I went thru?

The cages I transferred into?

The dangers I put myself thru,

the things you'd never believe for me to do.

You only know me in the moment of time,

the moment my smile shined.

Buy you only looked at whats at the end of the hall

You didn't look thru each room

You didn't see the darkness I face

the reasons behind the "opened tear drop" case

You don't know of my battle scars

You don't know the story behind my wounds

You don't know of my pride,

my joy, my happiness, my dreams, my fears, my ups, my downs

or turn arounds'.

If you don't know any of that,

Then what the hell do you know?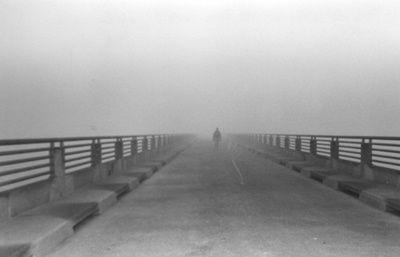 © Becky G., Westerville, OH