An ANGELS true love
August 18, 2011
Shes a sweet angel...
Hiding in a evil Vampire cover...
No one See's her...
No one likes her...
But a simple person...
He understands her...
AN loves her...
He cried when she sang...
"you cant be ugly, you cant be this blood thirsty your an angel,but I am all yours and I love you"..
From that day on that man and that angel fell in love...
everyone thought it was wired..
But they didn't care...
To him and that angel in there hearts it was true.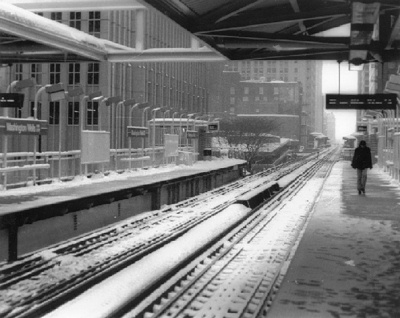 © Al J., Mt. Prospect, IL