Starting new.
August 18, 2011
Lonely here tonight,
Without your light.
So filled with fright.
And i think i have an ant bite.

We were so close.
So very much more than most.
Until you abandoned your post.
And i'm really craving some toast.

Forget you.
I am through.
Starting new,
With my friend Scooby-Doo...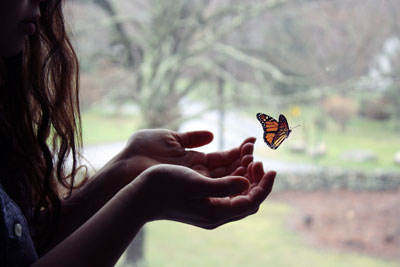 © Sandy H., Woodbridge, CT