Resonance
August 20, 2011
Plink.
I hit the key.
The beginning.
Just what I need.

I hit a few more keys
As my melody begins
The clock ticking
My heart beating
I feel this.

I toy with a couple chords
Like a scientist,
Playing with his chemicals
Searching, searching for that perfect reaction

I play faster and faster
My hands gliding,
This richness infiltrating me
My heart swells
An explosion of color bursts.

My hands slow down
A gradual ending
The sound fades away.

I stop
Wipe the tears from my eyes
And breathe.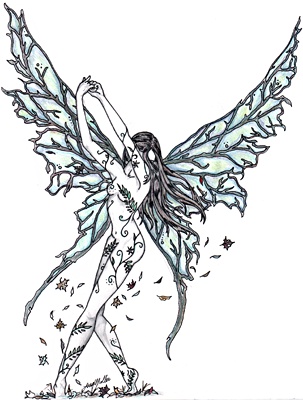 © Lara M., Bellflower, CA