Maps and Compasses
August 20, 2011
We drew maps on our arms and our hands
With thick lines that could not be erased.
I held an old, broken compass in my palm,
But it led us backward instead of ahead.

Salty tears coated your eyelids
With a layer I could not taste.
I would have held them within myself,
But they escaped down your cheeks.

Your eyes reminded me of angels
As you saw what I could not find.
I'll never forget your beautiful eyes
Or the way you saw the depths of my mind.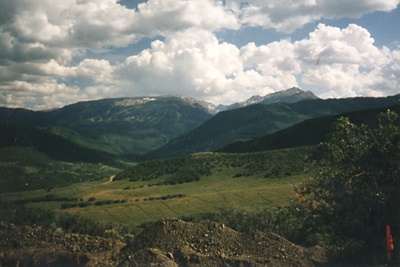 © Photo by Michael B., Denham Springs, LA