A Lone Candle
August 20, 2011
In the silence
A lone candle burns.
The flame is cold.
It casts no warmth
On this chill room.

I sit and watch
The flame grow.
It climbs the wick
With no regard for me.

It covers the room
In its cold light.
Insubstantial,
It creates more shadows
Than it dismisses.

When the wick is consumed,
The flame burns out.
Darkness returns.
The shadows are vanquished.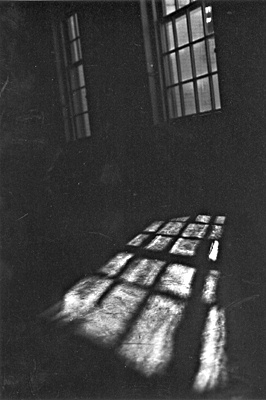 © Mary A., Fullerton, CA