Why do Poems Rhyme?
August 20, 2011
Why do poems rhyme?
Why does the sun shine?
Why can't I call him mine?
Why can't I think of my next line?

Why are roses red?
What is with these tears I shed?
Why do you play with my head?
Don't leave me alone in this bed.

Sometimes I sit here and cry,
You'll come in and ask me why.
Now and then I wish I could die,
Instead you've been keeping me alive.

Why am I so depressed?
Darlin', I'm too dang stressed.
Maybe this is my best,
I suppose I can't confess.

I wish I could confess to you
Why I do what I do
Because I really do love you, boo,
So please tell me you love me too.

Hopefully someday I'll know why poems sometimes rhyme,
Or why the sun always shines,
I'll figure it all out on a dime,
I'm ending this poem just in time.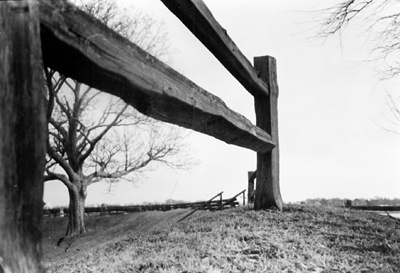 © Jessica H., Marblehead, MA