i'm sorry mother...
August 10, 2011
some people don't see,
the messed up side of me,
the side that is buried deep within,
the side only my pillow has every seen,
The side of me who breaks down,
the side of me muffled and makes no sound,
the side of me that doesn't feel good enough,
the side of me who strives to be strong enough,
The side of me who wishes i knew the way,
the side of me that is covered up every day,
hidden within cries the girl,
whose mother made her soul break,
by taking away my father,
then leaving with out a bother,
i still see the way you use to look at me,
did you see how messed up i would turn out to be?
did you see that behind this shell this barrier i crumb and hardly fight to breathe,
i have tried to leave,
To put an end to the problem your carelessness made,
i never wished to be saved,
i wished to die,
i wish to leave like you did...
i just want you to be happy...
if i was gone could you find a way to love my brothers?
I miss you but my death would end your mistake,
sorry i do not have the strength to break this knife in my heart and let you be free,
I'm sorry i am me....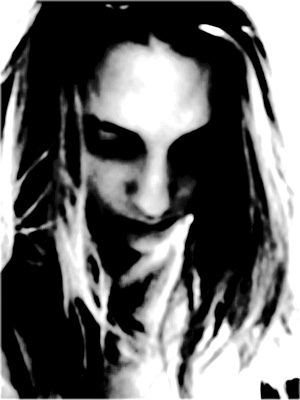 © Maria B., Boston, MA