The Exploration of My Dream
August 10, 2011
While wading in the ocean,
I explore the excessively
tall seaweed homes
of the sea turtle.

Nearly toppling over
the spunky penguin,
I skipped superbly
over to my painting
of a hippopotamus
hijacking my shoe.

I went to explore the towers,
and found a beautiful flamingo.
I decided to depart,
nearly running over
a splendid zebra with
a notebook and crayons
and he asked,
"Would you like to join me?"

I began to giggle
like a crazy man
and leaped
out of the tower,
therefore sliding into
my bed of crazy dreams.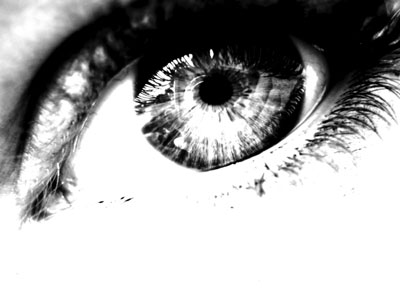 © Lauren S., Reading, Berkshire, UK