What Door?
August 10, 2011
When the waves crash, it sets me free.
When the birds fly, it sets me free.
I feel free, am I really?
I am free to make my own decisions, it is my choice.
A certain question has been haunting me.
Causing my eyelids to close.
Each breath rapidly increases.
What *do* I choose?
So many various oppertunites.
How do I......
Choose that archway to freedom?
The one where the only voice that matters, is your own.
I must find that doorway.
The doors are hungry.
They feed off of my stress.
Too many doors.
Shrieking my name.
They all tell me to choose.
I continue to resist.
Do they not sense, I'm unstable?
Perspiration is trickling down my forehead.
Freedom is near.
One day, I will be set free.
-Amber Barnes
?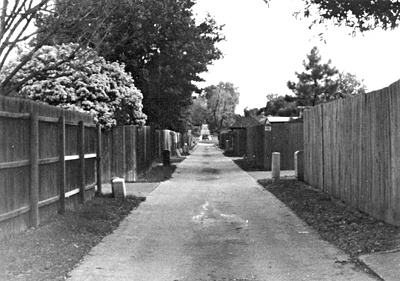 © Jaycee R., Lewisville, TX