Not So Heartless
August 10, 2011
Their she stands.
Her eyes intent.
Her emotionless structure of a face is where she last left it.
Her heart beats loud.
It is not heard.
Silence overtakes the sound.
Her lips emerge.
Words escape, but are mumbled.
So much has been left unspoken.
She is living in regret.
She allows the darkness to consume her.
She desires to be like the rest.
Free.
The fear is a constant reminder that, that can't be.
At home, the steady ere of silence grows.
Her life remains a secret to those who choose to see her.
She's that girl you see occasionally.
Doesn't budge, unless the fear is too severe.
When you claim to see her.
You aren't truly looking.
The hurt in her eyes is not on display.
They glisten, from previous tears.
You continue to judge her.
The upcoming day takes it's place.
Throughout the day, you witness the remarkable.
She walks, head held high.
Hands rested comfortably among her sides.
No pockets to be the shield.
A figure approaches.
A grin extends across her face.
They share a warm embrace.
The rage has left the girl.
She is now seen.
The heart beat is now heard, not left without recognition.
What the girl found was far more valuable then the rest.
Love.
-Amber Barnes.
?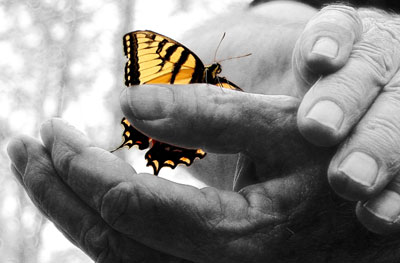 © Katie K., Macon, GA