The Last Laugh
August 10, 2011
The time has come.
For us all to stop,
To stop our uncontrollable habits.
This marks closure.
On those habits.
The ones we have the ability to avoid.
One of those being self centered.
Not a habit, a sickness rather.
Get well soon.
I see the way you breathe.
You breathe as if each tree is only alive for you.
You take each step, as if the ground was kept steady for you.
Sure the lights are mesmerizing.
They are spiraling.
But for us all.
Equally.
I predict you are not familiar with that previous word.
You are however with cosmetics.
Those of which, disguise you as a human being.
Nature surrounds us.
Be natural.
The lightest color couldn't hide the apples of your cheeks.
Even those, have such a depth of greed.
It is just irreplaceable.
In this world we are striving.
When the fragile sun releases it's rays, it shines for us all.
When I laugh, I laugh heavily.
It is for you.
For, I will have the last laugh.
You will be quivering on your knees.
Longing to cure your sickness.
-Amber Barnes.
?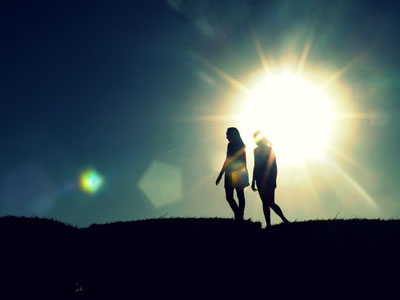 © Alexzandria R., Salem, OR