A Foolish Theory
August 10, 2011
Everyone silence!
Enough with this 2012 theory,
The world will be stable tomorrow.
And the vibrant days to follow.
Instead of deploring.
Live in the moment.
You are all selfless.
Seeking reactions.
If you're in search of sympathy.
Collect your things.
Leave this town.
I'll cherish the wind that blows before me as you exit.
I have a life ahead of me.
I will not listen to your selfish cries.
Enough with this theory.
The world will end.
Disintegrate.
When it has.
Not upon your call.
It will go on til eternity.
As long as others are here.
Guiding the stars.
-Amber Barnes.
?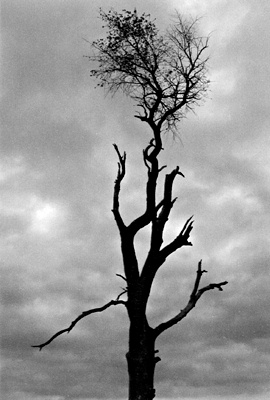 © Cassie H., Carmi, IL