Long Recovery Road
August 16, 2011
For the first time in my life,
I never thought I could feel this much pain.
I sit here this morning in vain.
In some type of mourning,
too which I can't quite figure out.
They ask me continuously what's this all about it?
I don't reply.
My heart to which is heavy at this moment,
I fear might slip away and hide.
Out of the sun and into the darkness this day I wanna die.
Where are you when I need you?
Where are you hiding now?
Don't tell me your on the floor, or on the couch of some strangers house?
Please come home,
come back to where its warm.
Come back within my veins, to which will do you no harm.
Ever since forever I've been looking for someone like you.
Someone who could make my world numb to all of my pain.
Yeah,you make my dark days seem absolute when I'm with you.
But You also make me lovesick,
and disgusted when I miss you.
Isn't it ironic how I go to not loving you,
to loving to you,
to hating you,
to not hating you and to not wanting you to wanting you badly.
From Bending, to twisting to curling in despair from the agony of you.
But yet your the one that beats within in me.
The one who circulates through my body possessing my soul.
The only one who makes this vast existence seem whole.
Within my soul, you bear no shame.
You care not of my family, kids or friends to name.
You bring me color in this world full of grey.
I let you help me through the night,
only to hate you in the day.
At first I thought you needed me, but now I need you more then you will ever know.
Only now do I find out that the cold wind really does blow.
But it's Too late though.
Because I just found out that you lie.
That you take the hearts & souls of people like me.
Lost angels,
looking for a place where pain ceases to be.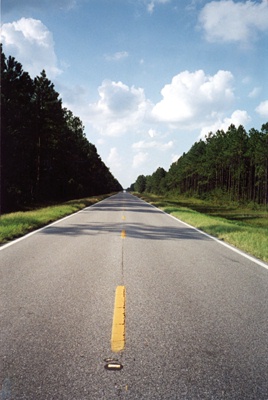 © Amanda M., Coventry, RI