Hello.
August 3, 2011
If the truth really does set you free,
then these words on this page are like birds,
flying across a golden sky,
lifting me to a place more real than here.

Pen glides across paper
and I
am reawakened, reminded,
and alive.

Here is myself finally laid bare,
ripped open and exposed
for all to see.
My fear, my dreams, my nightmares,
my love, my hate, and my hope.
Vulnerable to your condemnation.

Judge me how you will,
for I'm beginning to realize
that I
don't
care.
I'm too busy finding freedom
in a plastic inkwell.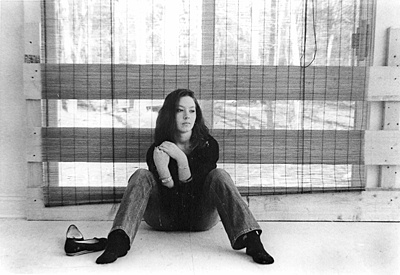 © Crystal F., Marshfield, MA