People
August 14, 2011
When I see people
I do not see faces
I do not see creeds
I do not see races
No one sees people the way I do
They only see the clothes that one wears
They only see the shoes that one bears
They only see the possessions that one shares
That is not how I see people
I see people all the time... a lot
I may not see people for who they are,


But I do see people for who they are not
I see people filled with evil
I see people borderline angelic
But to me, the people regarded as regal



Are the people I find to be the most pathetic
There are people everywhere it seems
Far as the eye can see
Some of the people I love to death...
The rest? Let us wait and see
Some people know not how to act
Most people do not know how to let go
Some people always get the last laugh
But for the most part, most people don't
But between the millions of people living in the dirt
And the millions more giving birth
The thought I may have never met you
May be the only pain that actually hurts
I am not happy with what we are...
I am happy with what we are to become
Because they day we all come together
Is the day where all become one
But the day where all become one...


Is the day husbands and wives
Become fathers and mothers
To their daughters and sons,
Put no one above each other
And that is just square one
But what if the chance for redemption never comes?...
Well yes, the past cannot be broken, yet
If the past is said and done,
Then that makes the present the here & now,
Which means the future has yet to begun
But these are the thoughts of life
Through my own eyes
For it to become true, plain and simple
We must first be out of our right minds
So that's where I am, outside
Seeing the world everyday in a new light
Hoping that we might all one day have,


This keen of an eyesight just like mine,
But to be honest, this type of vision
Comes only once in a lifetime... Right?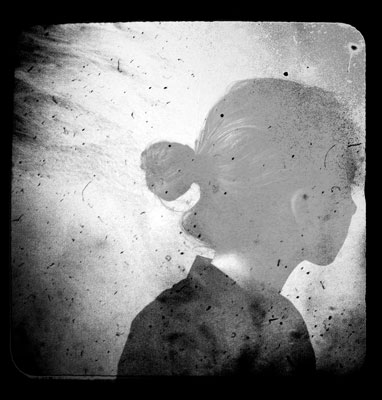 © Sarah M., Blairsville, PA