Conversations with Rabbis
August 14, 2011
you seem almost human.

you are not bathed in a godly glow,
standing on the bimah,
guttural Hebrew chants escaping your mouth
head bowed in prayer.

no, you sit before me
with wrinkles and tired eyes
and you look less sacred than before

you call my newfound skepticism
a mature
thoughtful conclusion.
with a wink,
you admit your own doubts

and here am I

ashamed to confess
that mine are based
on an adolescent unwillingness to surrender my friday nights
to ancient tales of wrath and whales and wisdom.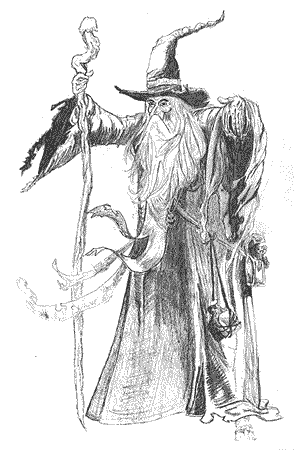 © Amanda S., Phoenix, AZ