Judging Me
August 14, 2011
You stare at me
with those contempt filled eyes.
Judging me,
wishing me gone
and yet, here I stay.
I say "I love you",
but you stare blankly
in return.
What must I say
so that you understand
that I am worth it?
You say nothing
when I talk.
You wish me gone
with your eyes.
I am nothing to you.
And one day,
I might believe it too.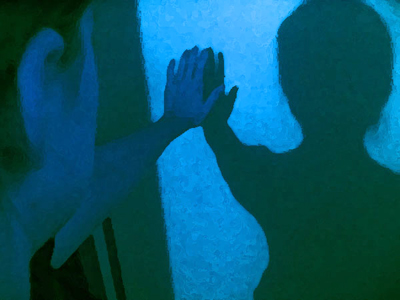 © Katie C., Libertyville, IA