I Work
August 14, 2011
I work hard and I work often.
You call it practice, 
I call it survival. 
Despite my demeanor 
I enjoy what I do.
Despite the enjoyment,
I sleep at night 
tired, turning, thinking  of 
tomorrow. 
Today was efficient, 
these days are sufficient to get by.
Its hard what I do, 
the work is hard and the work is often but-
I work.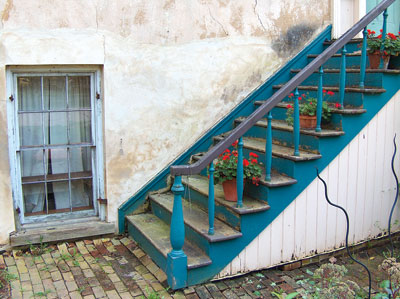 © Sean C., Princeton, IL