Creation on a Canvas
August 14, 2011
Every stroke of paint that is forced against a canvas
is one footstep of a journey,
one line of a book,
one expression of the creator's
thoughts and emotions.
It is magnificence on paper.
Just like that of a book,
the first meet of the pen to its paper
is the inspiration for the rest of the story.
From the first meet,
it writes itself.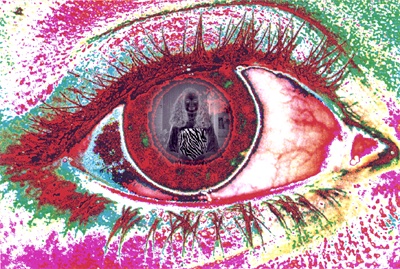 © Cassie H., Carmi, IL