The Small Things
August 14, 2011
Life is not easy,
I don't think it ever will be.
Lately it'd hard,
Really hard.
I know I'll be fine,
Maybe get tough.
But right now,
I'm not feeling so hot.
I live for the small things,
They're all I need.
The smell and the sound,
Of these summer nights.
The pulsing beat,
Every angry cord,
The songs I play.
Those five minutes,
I get to spend with you,
The favorite ones out of my day.
The way a stranger smiles,
And gives you a break.
The compliments you get,
Without even trying,
They make me smile.
The texts from a friend,
One whom you missed.
Shooting stars,
A sight I've never seen.
Added all up,
It's enough.
The small things in life,
They're really the big ones.
On days when it's all too much,
I just look forward.
To the next time I drive you home,
To the next time I see a butterfly,
To the moment I get a hug,
When I don't have to say goodbye.
Some people don't see it,
They look too big.
To me,
The small things are the only ones that matter.
Without them,
I'd probably be dead.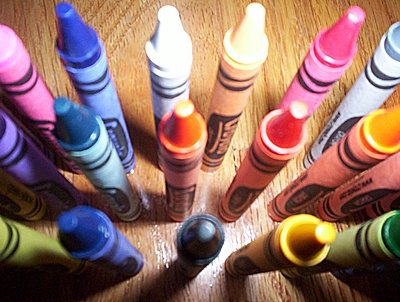 © Valcy E., Stony Point, NY