Poor.
August 13, 2011
I'm not filthy rich,
I'm not even close.
Lately my world is caving in,
I can't move an inch.
When I get thinking,
I realize it'll be my fault.
I am going to ruin this;
My family and my house.
How can I do it?
We can't pay the bills,
And yet I beg for more.
At hobbies,
I'm just no good,
But we pay a lot.
Next goes the lighting,
And eventually electricity.
I'm the last one left,
And I won't get aid,
College will be the end of me.
All that's left is the last bill,
House mortgage,
Kiss it goodbye.
We'll move to NYC,
Stay with some family.
How can I ask for a degree?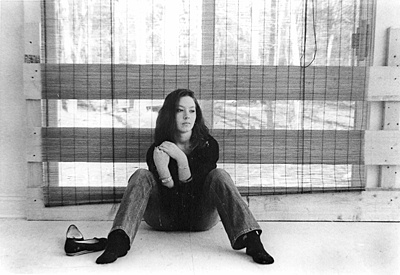 © Crystal F., Marshfield, MA