Just another teen spill out.
August 18, 2011
I'm holeding back, to the point of breaking down.

I hear the screams when no ones around.

Many words come to mind when thinking of

All types of people.

But I cant help but to wonder in which category

Does my person fall under?

I only fit in a puzzle from misfit toys, I was born

Split in half for everyone to view me by my inners.

How can someone love who I truly am, when I cant even tell

Myself that I love me? As the ole saying goes I wear my heart on my sleeve

But you don't even have to look that far, for everything lyes in my eyes.

They share everything to the world although I have a smile on my face.

Just look past my sleeve, and past my appearance.

Look strait to my eyes and you will know my pain

My past my hurt as well as my acheing heart.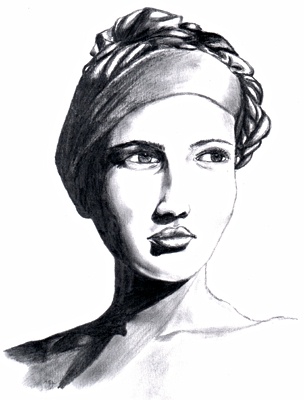 © Brynne L., Williamsburg, VA