The Unanswered Call
August 17, 2011
To whom shall I turn to during times I grieve upon
With whom shall I share happiness that may never last
Perhaps it is you who is fated to be the one
Maybe it is I who is fated to be alone
I may never hear from you again
Thought I hope your presence will last
I can sense it in the air
The final whispers before the epic fall
The end is never judged by distance
But by the days you take to reach
That lifelong dream you dreamt
Will you let it go?
The only life you want
Will you give up everything for?
If a soul is the ultimate price
Will there be a life after all?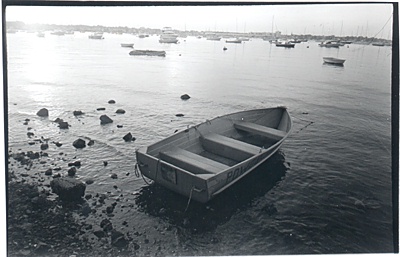 © Chris M., Marblehead, MA