Steps to Believing
August 17, 2011
Shut your eyes and choke as you swallow it whole.
Let it settle in your stomach and squirm in your soul.
It will fill you from the heart and you can displace
what causes the destruction of the human race.
Open your eyes and gag it back up,
for swallowing blindly is never enough.
Ponder and stretch it but don't test Him out.
Drink it with faith; He needs not your doubt.
Sweat it away when times get tough,
then see that he made you, like Him, a diamond in the rough.
Finally it fills you whole and you'll sink in it too;
bathe in His Love and absorb it into you.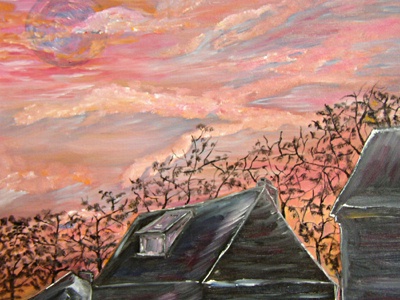 © Lauren M., Scotch Plains, NJ