Lost Without You
August 16, 2011
I feel like i am falling in a hole.

Trying to scream but nobody can hear.

Then a voice whispers and says "don't let go,

Just hold on tight because I am only here."

I look around and all I see is night.

Darkness around me pulling me to fear.

Then the voice tells me to hold on tight.

"Do not be scared because I'm only near."

And then I open up my eyes to see.

Wondering if it was only a dream.

Knowing that you were always next to me.

I then realized what this really means.

It doesn't matter what I say or do.

I know that I would be lost without you.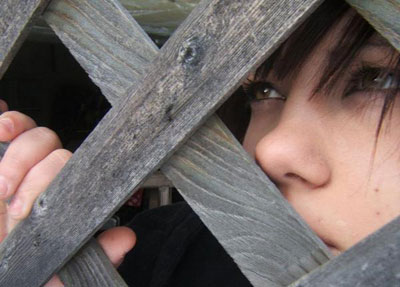 © Krystal B., Bloomingdale , IL