A Very Harry Situation
August 16, 2011
My life seems to be turning
into a Harry Potter film.
My friends won't let me do anything
alone,
they have to be in it,
for help and support.
My home life is crazy,
all of the time.
My step dad, so stubborn,
so angry,so mean,
he seems to be unworthy of Uncle Vernon himself.
My mother, she dotes,
on my sister, not me,
I might as well not be part of the
family tree.
My sister is ornery,
hard-headed and weak.
She tattle-tells constantly,
always on me.
My best friend,
a red-head,
so funny,
so sweet,
I need him to help me
with everything else.
The thought of magic-appealing,
to be able to think
of escaping so quickly
when I've made a mistake.
With a swish of the wand,
it'll all go away.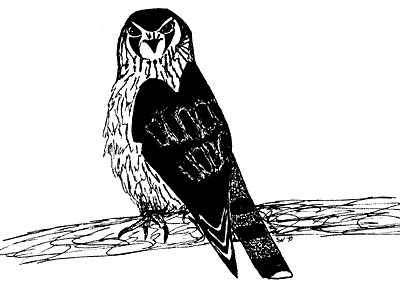 © Sarah W., Collinsville, CT