Nuptial
August 8, 2011
The guests gather under a night sky
Speckled with stars
Like freckles scattered on ivory skin.
Only hushed and whispered voices
Are heard snaking through the crowd.
Fear is attending, and stands watching
In the corner.

Light from candles dances
Under silk canopies in vibrant colors.
The middle-aged groom in golden turban sits
Contemplating the smoke from the fire
And awaiting his bride.

A child no older than thirteen
Wide eyed with chocolate button nose.
Draped in glittering bright cloths
And adorned in multitude of jasmines

Unknowing of weddings
Unknowing of sex
Unknowing of pregnancy
Unknowing.

She is not the flower girl.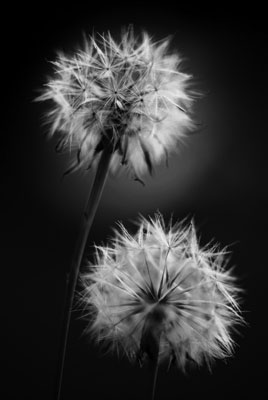 © Daniel H., Durham, NC