So why do I?
August 8, 2011
We're standing so close
so why do I feel all this distance?
You tell me I'm the one
so why do I feel like one of two?
You hug me tight
so why do I feel you pushing me away?
your lips tell me one thing
So why do your eyes say something different?
You tell me they're just rumors
So why does it feel like the truth?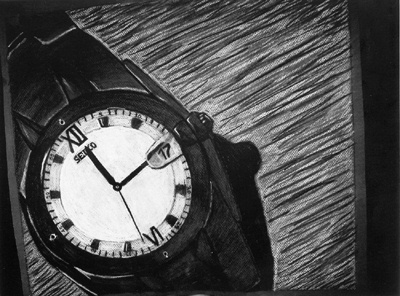 © Rachel U., Danbury, CT