Where Im From
August 8, 2011
i am from bottles.
from ink and from paper.
i am from flowers in the garden.
that old rusty wheelbarrow.
i am from the lady in the bathtub.
from the burnt down rose bushes.
how could someone so beautiful have such ugly traits?
i am from spiked eggnog at Christmas.
from bird lips and lisps.
from Viki and Randi.
from the family that tries to hard.
and the down to earth...ish people.
from "look before you cross" and "dont eat off the ground"
i am from the preachers rebel daughter.
from a hint of Cherokee.
from grilled cheese
top ramon
and feast.
from the harsh words that make you not be able to sleep at night and the wanting to leave.
i am from long crucial diary entries.
from locked doors and screaming locked lips.
im from the good and the bad.
the long restless nights and sleeping like a baby.
i am from screams and punches to
hugs and kisses.
i am from rock bottom to tip top.
i am me.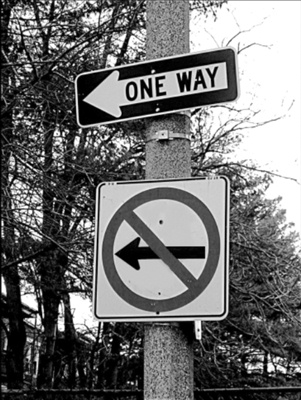 © Maria B., Boston, MA