Miss Understood
August 7, 2011
you will never get me.
understand me.
hurt with me. or simply care.
you might say that my screams echo through your head.
but its through one ear and out the other.
its always a competition with you.
who has been through more.
who's climb more mountains to get to greener grass to only find more mountains. chasing a dream, pipe dreams.
you will never understand.
and im glad you understand that.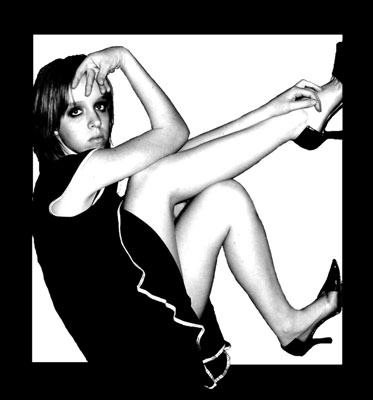 © Jessica P., Bethel Park, PA