Angrier than the time
August 7, 2011
Angrier than the time…
I saw my dad kiss you.
I hate you.
You're ugly
You're skanky
And you're an attention w****.
All you want is attention
That's why you show your nipples to everyone.
That's why you ask me if your boobs look small when we go to the store.
The way you talk makes me want to vomit.
The way you walk makes me want to trip you.
And hope you fall and snap your neck.
Dead wouldn't that be a shame.
I could care less.
I hope you get the point and leave.
You're selfish.
And I am done with your crap.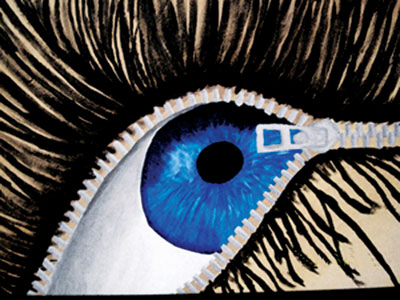 © Brad S., Lecompton, KS