To Sit on the Moon
June 8, 2011
Sometimes I want to sit on the moon
watching the world dance on its path.
At night I'm watching millions of people,
some with passionate intentions of kissing under my light.

Some nights I feel alone and half wanted.
It gives time to think of half-intentions.
Other nights I feel fully loved under my light.
Yet still, I have a dark path ahead of me.
Sometimes I wonder why I get so cold.
But I always shine no matter how dark I've been.

I watch the world of people in disappointment,
people with the obliterated senses from life and worry.
I watch, not knowing where their minds lead.
I only know where they might lead and might not.

I see myself now with many changes,
sometimes dark, sometimes light.
I am always hot and always cold.
I am never alone.

I dance the path of eternity,
not knowing where it might lead.
So, to say what I am,

I'm not that far from human.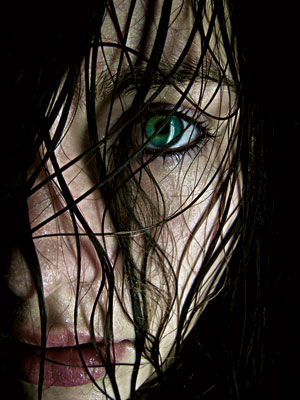 © Jorrdyn K., Washougal, WA