Am I a Fool......
August 15, 2011
Am I a fool?
To believe that I could make a change?
To be the difference?
To try to save the world?
After all,
I am only just a girl,
A small grain of rice in the paddy,
And the world's hunger is unbearable.
Could I really feed the world?
Would my aide make the difference?
Where would I find the beginning?
Is there even an end?
The answer?
No,
No,
No,
No,
No,
No,
No,
No,
No.
Only are you a fool,
If you think there is nothing to be done,
And sit while others take on what you,
Were too foolish to believe couldn't be done.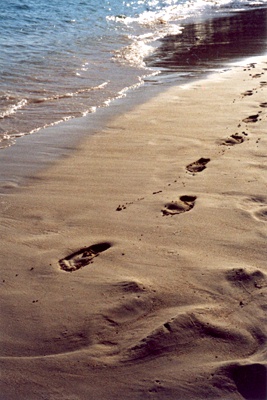 © Ashley B., Potomac, MD