Everyone else's reflection but my own.
August 2, 2011
When I look into myself all I see is everyone else
Who am i? But those around me.
What do I want? But the wants of those that I care about.
How will I ever know who to be, when I'm everyone, but myself.
Where do I belong? If I'm in everyone, but no where else.
Why is it that I will forever be lost in the ones that I love, never able to find myself.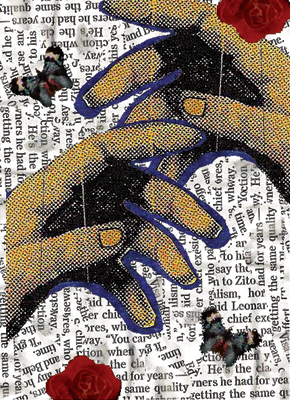 © Christine S., Arlington, VA