"Its Gone"
August 3, 2011
After everything, My heart is simmering, but the pain is still there.
It will be there for the rest of my days, because, I really did love you .
I'm not sure if you or her realize that, because you never listen and if you did.... what difference did it make.
You still left me . My heart is into peaces. my love is already gone. Make it better please.... I beg of you .. I want my happiness back.. Cant i ask for one simple thing?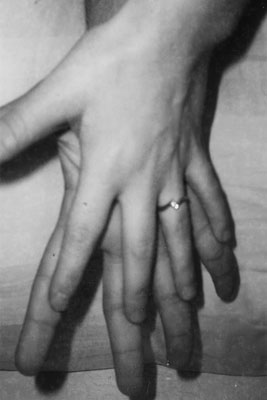 © Heather H., Phoenix, AZ