dark lovers
August 7, 2011
step into these woods.
full of death and desire.
feel my heart pump sweet blood threw my veins.
hear the call of thy dark raven.
and follow me to hell and back.
as we race threw blissfull woods.
on a hunt with weapons like none other .
we kill as we go, without a second glance.
we are not killers.but lovers in a trance.
you bleed for me like none other.
i kiss you like no tommorow.
when shall we ever stop running-hunting-killing? such a blissfull vampiric soul we have that we cant grasp humanity.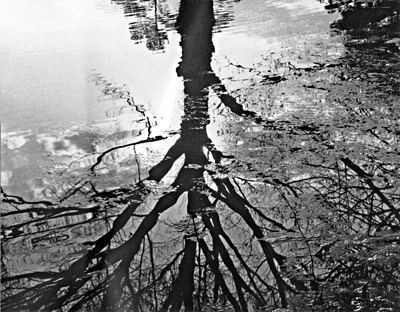 © Ciara B., Kennesaw, GA