You Were Right
August 13, 2011
We never should have been that close
You were right
We should have kept a distance

It was my fault
I should have known
I'd break your heart
while breaking mine

Please don't give up on us
I still want your love
Your hugs
Please do not go

We still have more memories to make
We've made it five years, why not more?
I need you, don't you know
Without you, I cannot grow

You're my light, my star
Without you, I cannot get far
Please, I know I broke your heart
But don't leave and break mine

I need you more than you know
If I lost you too
I think I'd die

I'm dying right now
This heart wrenching sadness overwhelms me
I just need you right now

I know I hurt you
And I'm sorry
I really am.

I just want you to know,
No matter what
I love you.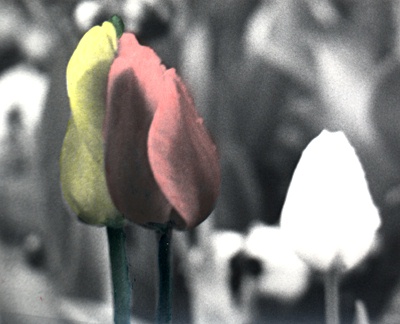 © Matt B.,Highland Village, TX