#i am not human.
August 13, 2011
I have the heart of a lion
and none of these girls have the sympathy of lyin.
I am unapproachable from the outside
These girls are all feared by my hardened hide
They can't even begin to see what's inside.
I travel alone now cause I've been shunned from my pack.
All cause I never used to pop bottles and spark the match
but all I really am lookin for is a girl to scratch my back.
I can't find it any where so look where I'm at.
Out in the savanna alone
the moon lights my eyes more than the sparks from when I'm blown.
These kids got me feelin like I'm wearin a cone
and its kinda weird cause its on so I don't pick at the wounds they gave me.
now all I can do is just look what they made me.
I run out late till I can't see anything anymore
then I scream up to the moan so everyone can hear me roar
It leaves me out in the sun all worn
but its alright for now cause pretty soon I'll f***in soar.
I got the heart of a lion
I don't know what a girl would want more.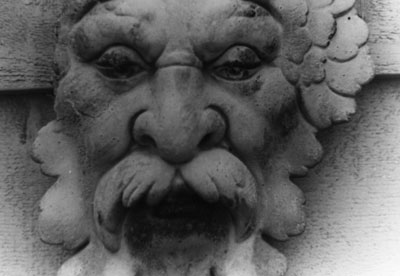 © Mary W., McLean, VA