The Soldier
August 12, 2011
The Soldier.
That's What I am supposed to be.
When I'm killed emotionally, I stand and fight.
I fight for my mom and my sister

no one else.
My battle field is my home


and
my anger is my heat.
My sorrow is my weakness,
my tears are my my target.
The words of those who hate is my fuel.




School is my shelter
as work is my tool.

Anger is my shield,
as hate is my sword.


My heart is my weakness as my love is the treasure.
My eyes show my fear, but my smile shows my truths.



For I am the Soldier.
I stand when bullets fly



For I am the Soldier,

The Soldier who dies.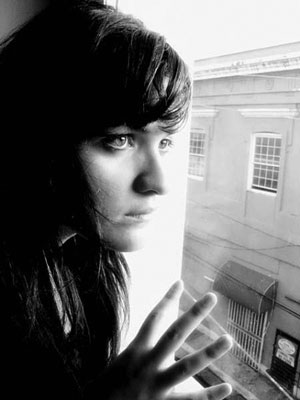 © Eveliz V., Bayamon, Puerto Rico