Real World
August 10, 2011
You built up a web of fantasy because your own life is too tragic.
You must become accepting to the fact that this is the real world.
Step over the wall.
Meet your reflection.
The people have let us down.
Allowed the world to be forgotten.
So when I light this fire.
Do not mourn.
Beyond your satin curtains, are the people.
They need you.
That slender black girl loses grasp of her home, and all that she had treasured.
How are you content?
You are concentrated.
Stuck in a fantasy.
Let me see that page.
Ashes is what it will become.
Like all those homes.
That supplied coverage to the population.
The REAL world needs you.
Slip of those ballet flats.
Dive in.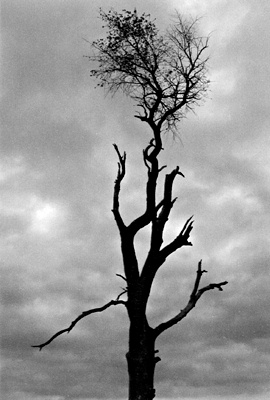 © Cassie H., Carmi, IL